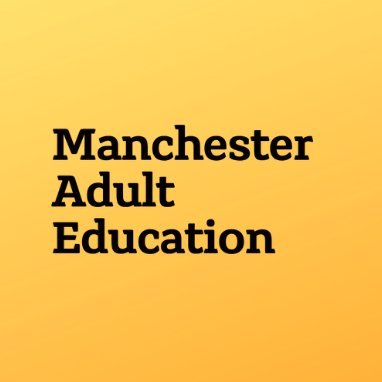 MAES are offering a Volunteer Digital Mentoring workshop, this is a great opportunity for anyone based in your centres offering digital support in a voluntary capacity or an individual considering becoming a digital mentor. Please can you share this amongst your networks. individuals must commit to attending all 3 workshops that will be delivered virtually.
Anyone interested needs to contact Emma Langlois – emma.langlois@manchester.gov.uk
MAES will be offering a series of 3 workshops. Each workshop will offer practical support for digital volunteers. We have also created an online resource bank which contains links to relevant articles, videos and podcasts, which you may find interesting both before and after the workshops.
Digital Mentoring: Are you a currently a volunteer supporting others with their digital skills development? Would you like to become a digital skills volunteer? This workshop will unpick the qualities of a good digital skills volunteer and identify your strengths and skills in supporting others to develop their digital skills. We will also explore questioning techniques and best approaches to build confidence and independence with digitally excluded residents.
Thursday 22nd September 1pm to 3pm
Safety, Security and Privacy: Are you wanting to understand more about how to support others to be safe and responsible online? This workshop will help you to promote safe digital environments and encourage safe digital participation from residents you are supporting.
Thursday 29th September 1pm to 3pm
Taking learning further: Are you looking to take learning further? This workshop will look at digital motivations, needs and options for mentees on their digital journeys. It will also help you to develop ideas about your future learning and opportunities. We will consider ways in which you can progress whilst volunteering or following your volunteering.
Thursday 6th October 1pm to 3pm
The sessions will be delivered via Google Meet with enrolment and joining information sent nearer the time.
We have three short actions for you to complete ahead of the first workshop on 22nd September 2022:
Action 1 – Email Emma Langlois on emma.langlois@manchester.gov.uk to book a place
Action 2 – Pop the workshop dates/times in your diary/calendar
Action 3 – The workshops will be interactive so come ready to get involved with your thoughts, ideas and experiences