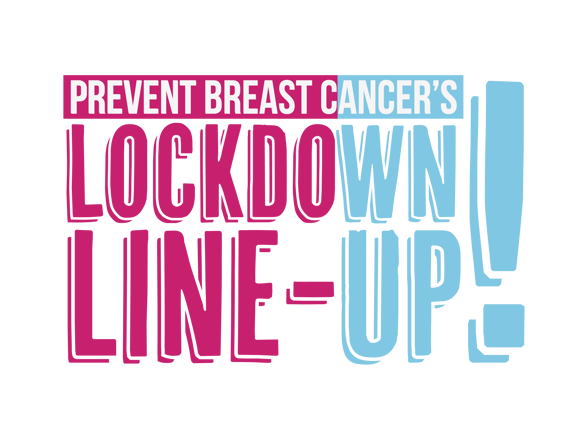 Allow Prevent Breast Cancer to entertain you for the remaining weeks of lockdown! We are bringing a loaded line-up of exciting activities to keep you fit, lift your spirits and shake up your week. All of the events are FREE, but we kindly ask that you make a donation to support a breast cancer free future. We don't want you to miss out, so grab your tickets today! REGISTER HERE! Coming up this week!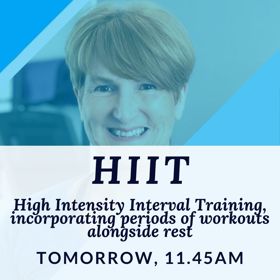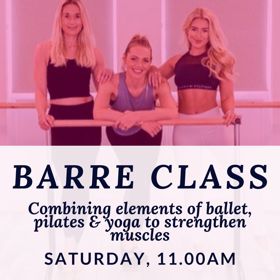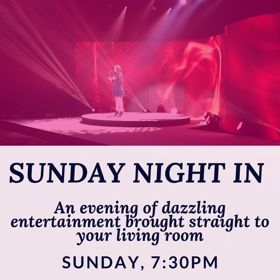 Next week's line-up!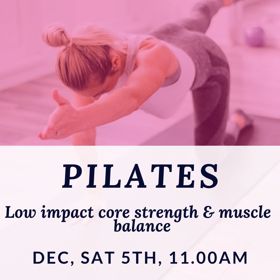 You'll be hearing from us a little more this week as we try to lift up lockdown life. So, whether you are trying to stay in shape or looking for some weekend entertainment, we are here to keep you on your toes! So, join us at one or all of our many Lockdown Line-Up events. See you (virtually) soon! Team Prevent Breast Cancer x REGISTER HERE!
Donate | Visit Our Website Privacy Policy | Unsubscribe Prevent Breast Cancer The Nightingale Centre, Prevent Breast Cancer Research Unit, Wythenshawe Hospital, Southmoor Road, Manchester, M23 9LT